Happy release day, everyone!
It only occurred to me late last week that "Something Witchy This Way Comes," my short story appearing in SJ Whitby's anthology Awakenings, is my first-ever published prose.
You'd think I would've known that from the beginning, but? it? somehow? didn't compute until SJ sent pictures and a video of the proof copy.
And then it computed very much all at once, because HOLY SHIT. LOOK AT IT. IT'S IN A BOOK. WITH PAGES AND EVERYTHING.
It's also my birthday, because
Well, okay, it's not always exactly on my birthday, but the poem accepted by Wizards in Space Magazine for Issue 5 (2020) also came out right around my birthday, since the start of March was Issue 5's release date. And my contributor copy came, like, on my birthday. So it felt like I was published on my birthday.
This time, I really am published on my birthday s c r e e c h
Anyway, it still feels weird to be like "hey, here's a good thing that's happening!" but I admit it's easier when the good thing is actual publication.
Which is sort of a relief, since I've been worried that, you know, no matter what the good thing is,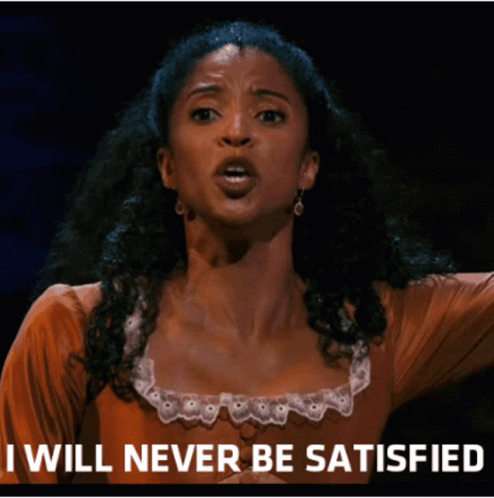 No, though, I'm actually super hype.
Except for the fact that my copy won't be here for like at least a week. 😭
Have some buy links, maybe
You should buy Awakenings if you like…
SJ Whitby's Cute Mutants books
queer folks with powers
dark vibes with plenty of soft thrown in
plant magic and spooky forests, which aren't technically themes for this anthology, but so many of us wrote stories like that because we have good taste that they might as well be
You should read "Something Witchy This Way Comes" if you like…
fantasy with horror elements
found family
plant magic
sapphic witches
grump x sunshine dynamics
carnivorous trees thirsting for the blood of abusers
You can buy Awakenings as a paperback, Kindle, or Nook, or add it on GoodReads.
You can also find me on GoodReads, because I'm a GoodReads author now, thanks to this book oh my god Drop by and ask me a question, or let me know if you like the book! If you need me, I'll be in the corner, sobbing forever.